Dr. Marcucci, BSc., BSc., DC.
Family Chiropractor
Dr. Marcucci, BSc., BSc., DC., is a graduate of the University of Calgary where she received her Bachelor of Science in Exercise and Health Physiology. She attended Chiropractic College at Logan College of Chiropractic in Chesterfield, Missouri, USA. She received her undergraduate degree in Human Biology and her Doctorate in Chiropractic graduating Magna Cum Laude.
Dr. Marcucci has been fortunate to work with a variety of populations early on in her career. She participated in a study providing pregnant women with chiropractic care at the Barns Jewish Hospital in St. Louis. MO while still in school and has been fortunate to continue to treat pregnant women in private practice. She was a locum doctor when she first started in practice, taking care of the pediatric and geriatric populations in many of the practices she worked in. She was a competitive soccer player and has been treating many athletes in a variety of sports. She also has a research publication- The Effects of Nutritional Supplements on Cardiovascular Health Determined by Blood and Saliva Biochemistry- Journal of Chiropractic Medicine Vol:5:2:2006.
Dr. Marcucci is proficient in many techniques, specifically Diversified, Thompson, Activator Methods, Logan Basic Technique, Cox Flexion/Distraction, Gonstead, and Applied Kinesiology (AK) and Graston Technique. She holds current certification in Active Release Techniques (ART) in Upper Extremity, Lower Extremity, Spine and Nerve Entrapments.
Dr. Marcucci has been working in Airdrie for the past 9 years and looks to continue to treat and care for the variety of populations Airdrie and surrounding areas have to offer.

Fabio Marcucci, Kinesiologist, BKin.
Kinesiologist
Fabio Marcucci, Kinesiologist, BKin., with a profound passion for sports and athletics Fabio has worked extensively within the areas of personal training, strength & conditioning and coaching at the collegiate and university level for over 15 years.
Fabio's approach to health and wellness is to develop periodized plans of strength and conditioning that are specific to each individual client. The focus within this element of the practice is to work in collaboration with Dr. Rebecca in developing exercise programs that focus on a comprehensive treatment plan in achieving optimal health and wellness through movement and motion.
For more information call Fabio at 587-360-4000 or email him at marcucci@airdriefamilywellness.com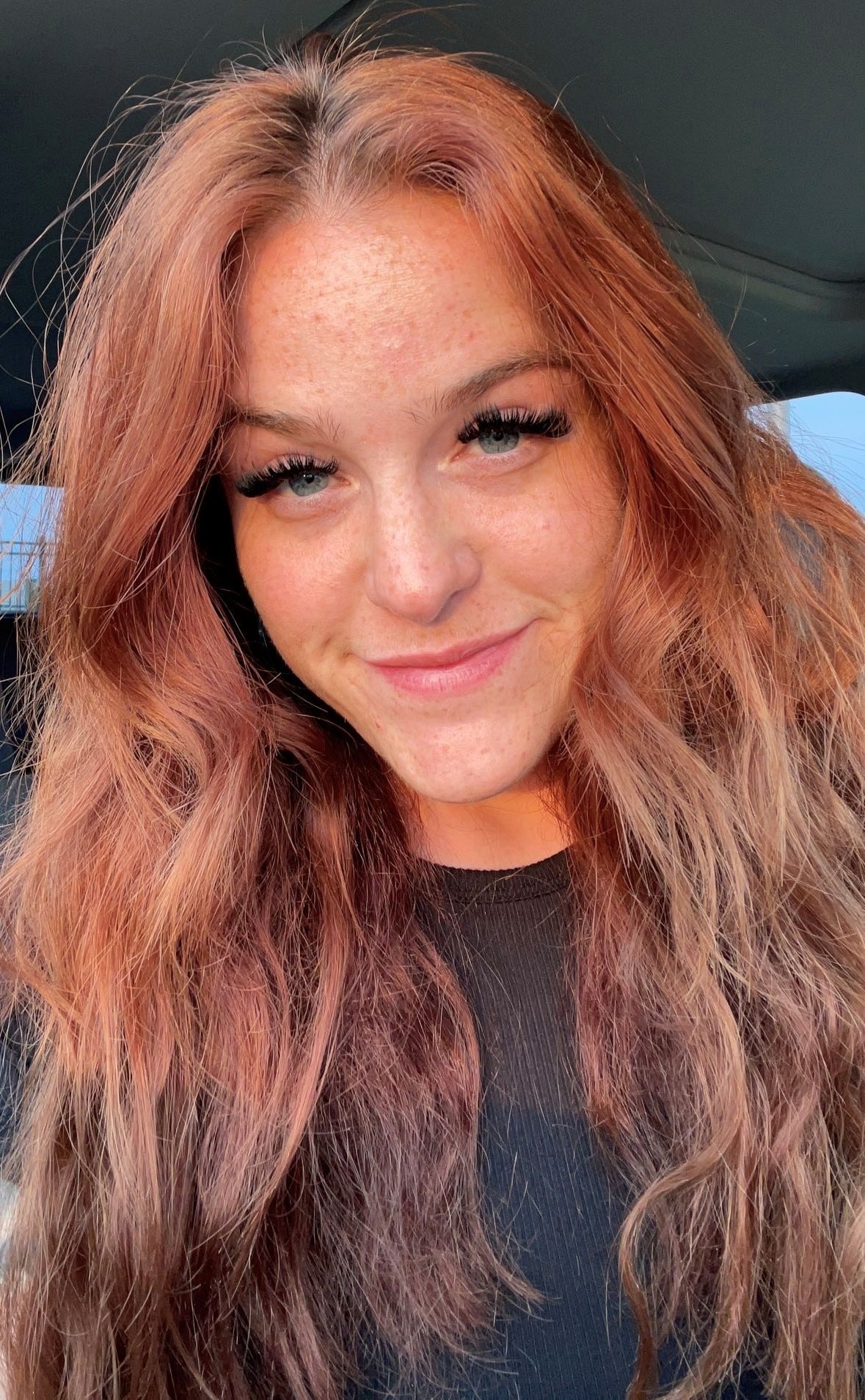 Hours:
Mon: 12:00pm-8:00pm
Wed: 12:00pm-8:00pm
Fri: 12:00pm-6:00pm
One Sat a month: 9:00am-3:00pm
Emy Cadoret
Registered Massage Therapist
My name is Emy and I graduated the 2200 hour Massage Therapy program at Vicars School of Massage Therapy in June of 2023. I commenced my journey in massage because I love helping people feel better and feel at peace in their bodies. When I was young I used to massage my dad to bed as he had severe back pain. I always hoped I could help other people heal and regain a sense of wholeness without suffering day to day.
I love performing therapeutic massage for the chronic or new injuries/conditions that may be present or even just a relaxation massage to bring you back to that state of zen. I will always put clients first as you are the priority and hope you feel comfortable addressing your needs for the session ahead. I feel honoured that clients trust me with their time and always strive to create a safe and open environment for them.
When I'm not massaging, I love to be outdoors climbing mountains or in the gym pushing my limits. I'm also a little artsy and love to paint, draw or attempt to learn how to play the ukulele. I appreciate you taking the time to learn a little about me and hope to meet you soon.
Request a Consult
Call today to book your next appointment.