If you are a referral or a walk in patient you will be met with the highest level of service and care.
Please complete the following forms prior to your initial visit.
Airdrie Family Wellness offers free consultations to those potential patients who need more information or to answer any questions of how our services may be of assistance.
When choosing the right care provider, it is important to get all the information required and what they have to offer.  Book a consultation now and we can help you understand how we intend to help you. Call  or email us at: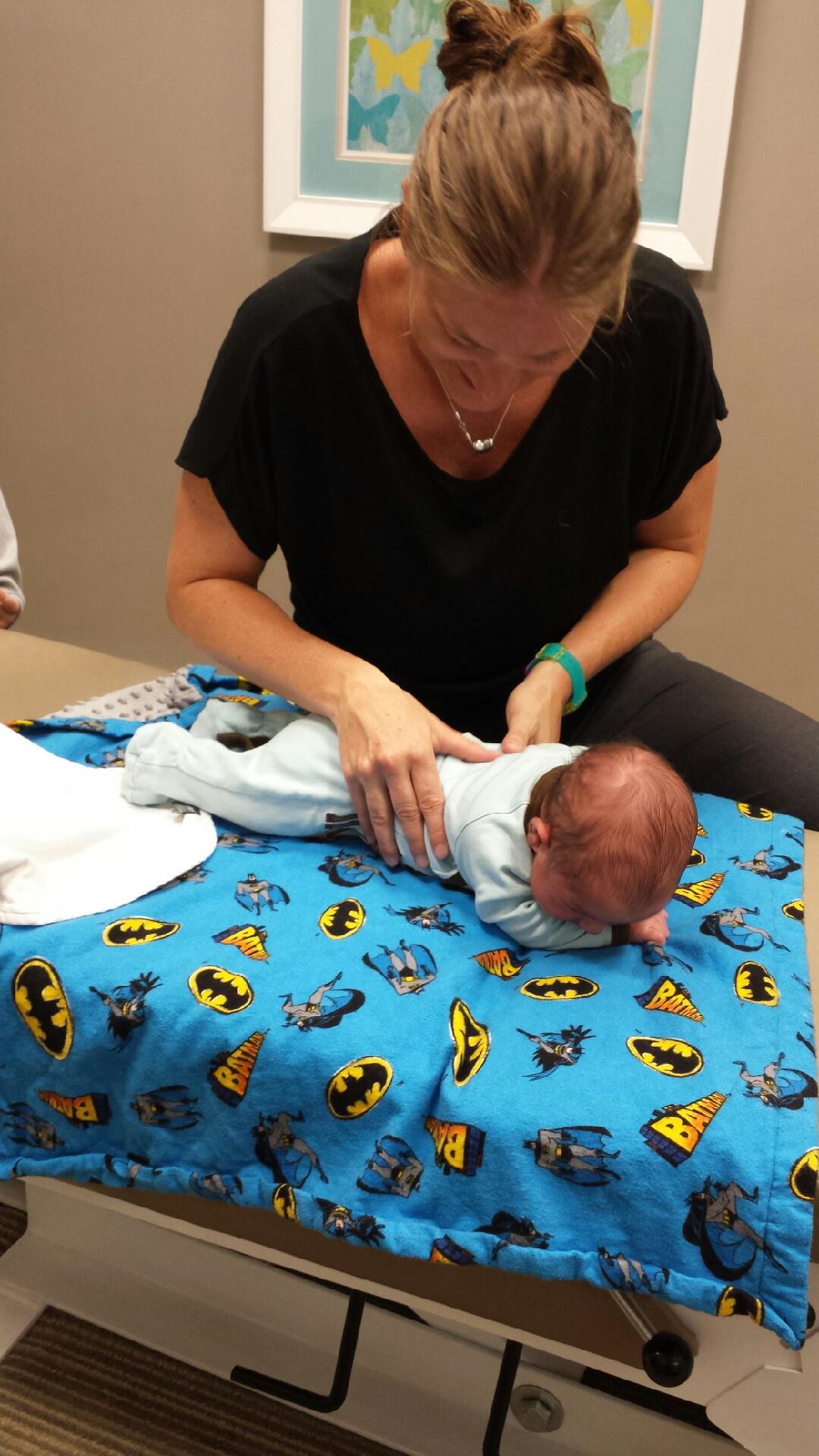 Request a Consult
Call today to book your next appointment.